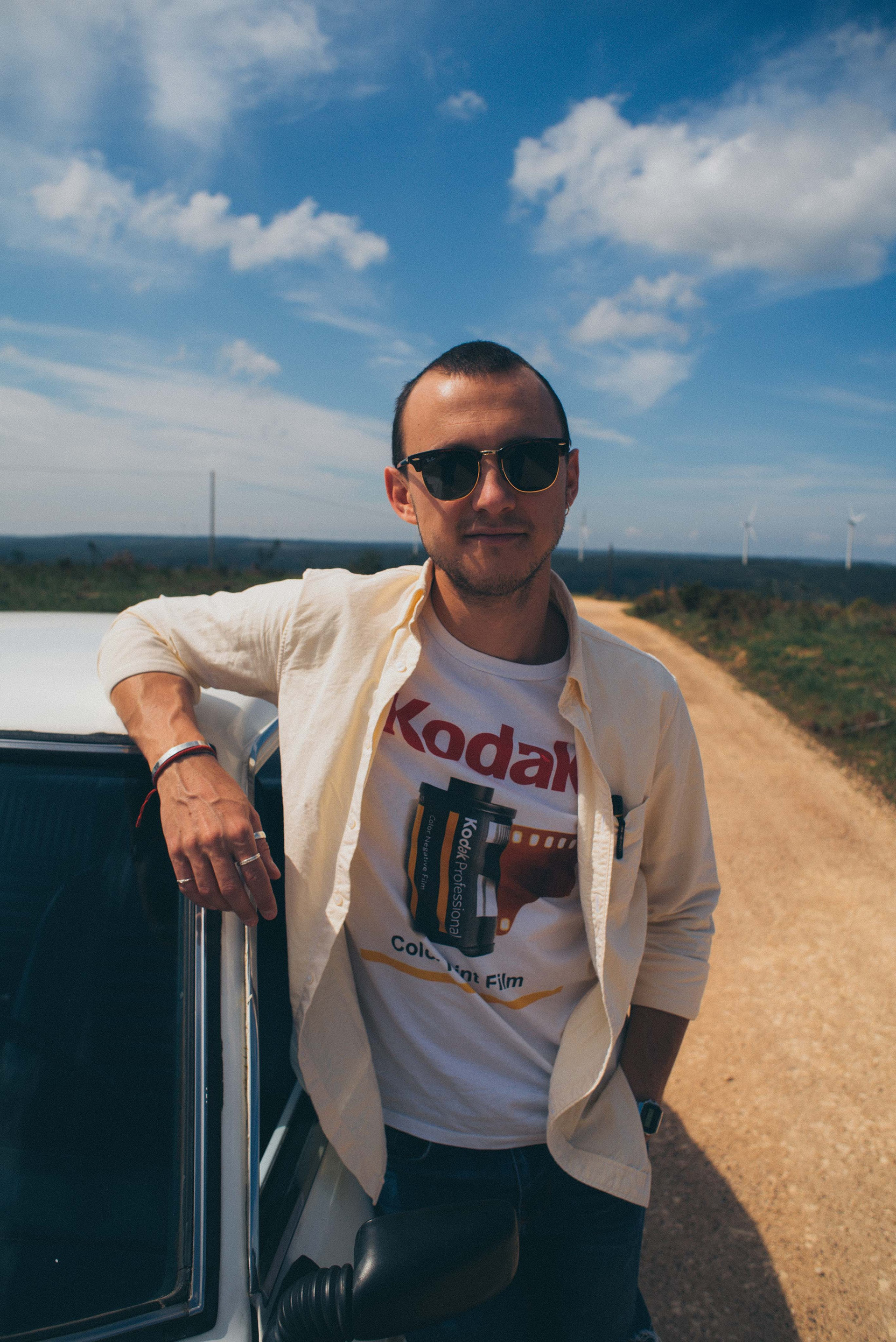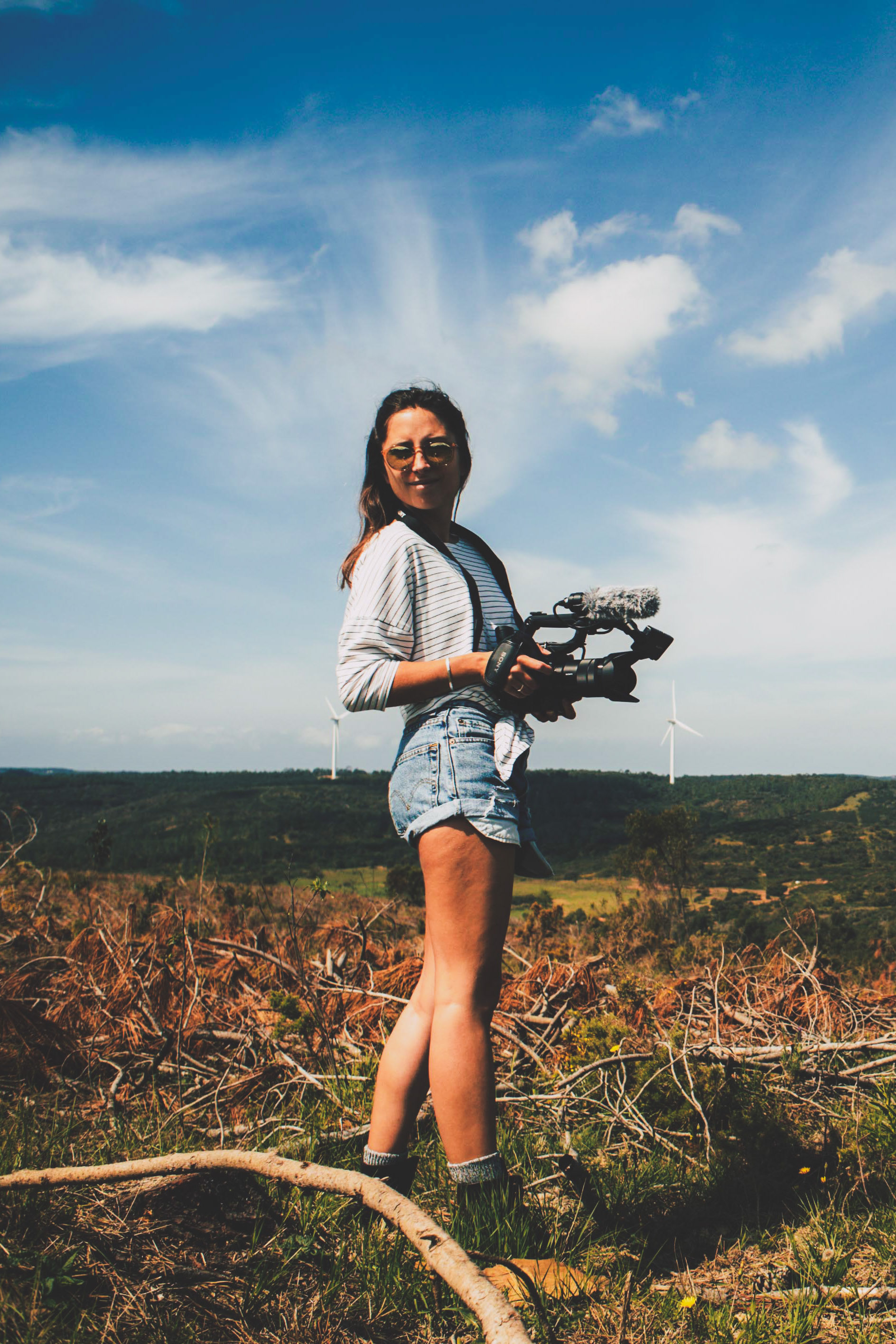 We are globe-trotters with a passion for video and images.  Originally from Europe we have travelled far and wide for both leisure and business.
Whether you need video content edited, or a photo/video shoot in any continent, we are the right choice for you!  Having worked with travel companies and international brands, we know how to handle your content at a professional standard, with a lightning quick turnaround.
Drop us a line if you'd like to work together!
https://www.twine.fm/SOULProduction